The video hauntingly closes with the words: "Just because it isn't happening here, doesn't mean it isn't happening.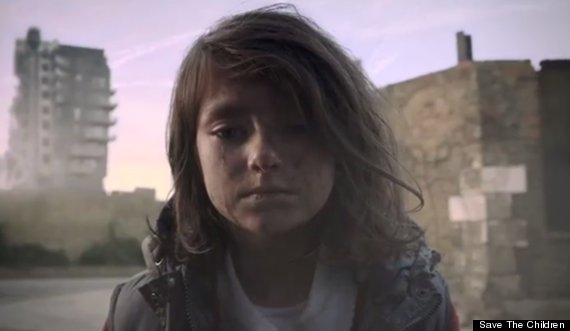 huffingtonpost.co.uk/2014/03/06/syria-london-video_n_4910105.html
Yet, at the same time it is annoying. It attempts to blame it on the public and not the media and governments and world organizations (fronts) where the blame belongs. Now, after hurting the people of Syria these non-profit organizations and governments want to go and help. How nice.