On The Crescat blog they have pictures of twelve ugly buildings and a contest to see who can correctly identify which of them are churches.
Here are a couple of the "contestants".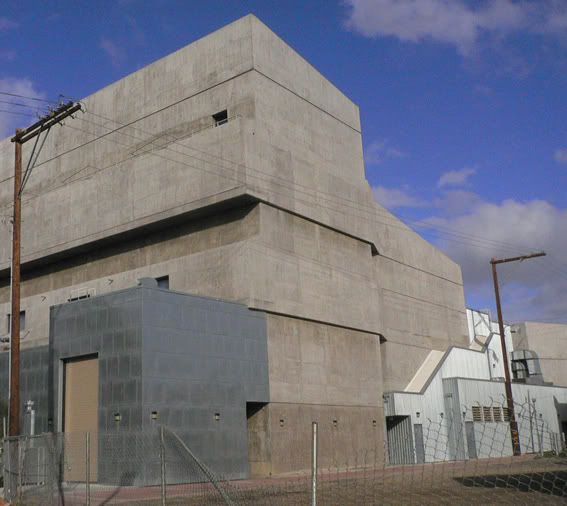 Looks like a prison for me, but who knows?
I suspect this one is some Frank Lloyd Wright wannabe on acid's idea of a "worship space".