Ewwwwwwwwwwwwwwwwwwwwwwww.
I hope the mods don't unleash their fury, but I'm sorry, I just couldn't resist.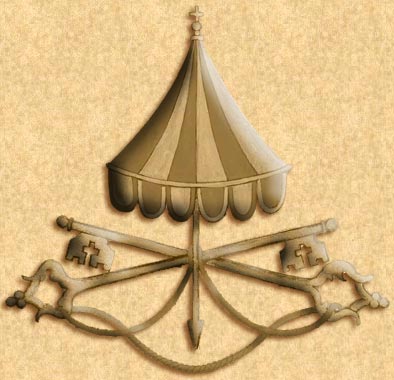 Seriously though, does anyone think this might present an opportunity to bring about reunion with some of the schismatic groups? Is there anything that we can do to get these schismatic groups to recognize the new pope?
Should the new pope forgive Bishop Levebre for his disobedience and let bygones be bygones?
What do you guys think?